A.C.Corrêa operates in the Brazilian and international industrial market, accumulating experience and technology in the rail segment.
Specializing in machining, sheet cutting, assembly of assemblies and sub-assemblies, it offers its customers a variety of products essential for the implementation of railway projects of locomotive, wagon, permanent way, among other.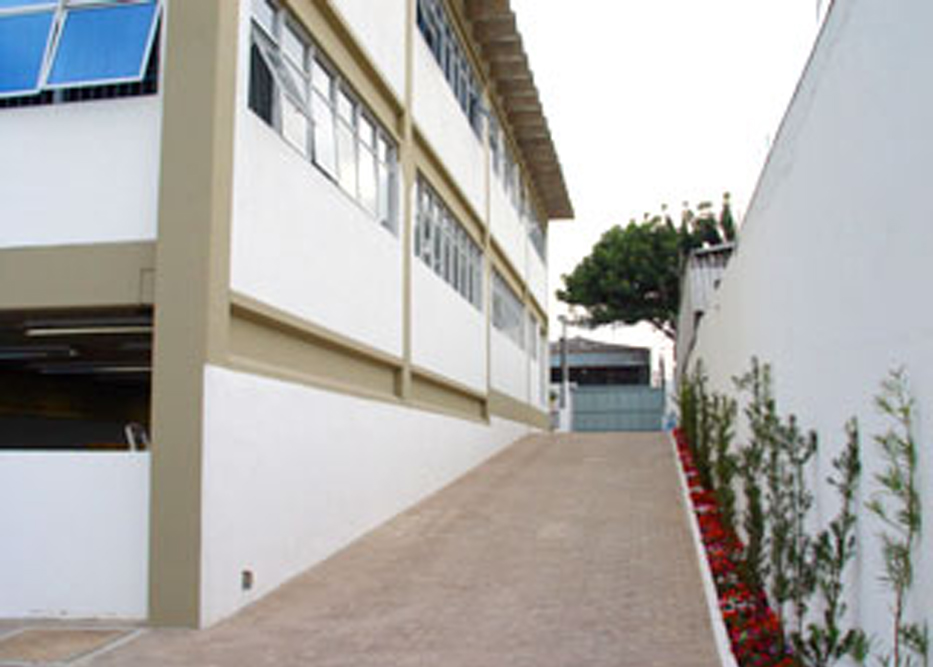 A.C.Corrêa is always seeking the highest level of excellence in productivity, quality and efficiency, investing continuously in new equipment and in the specialization of employees. In this way, A.C.Corrêa is a reference in the segment, transforming raw material into solutions for the railway industry.